MP3 Listen -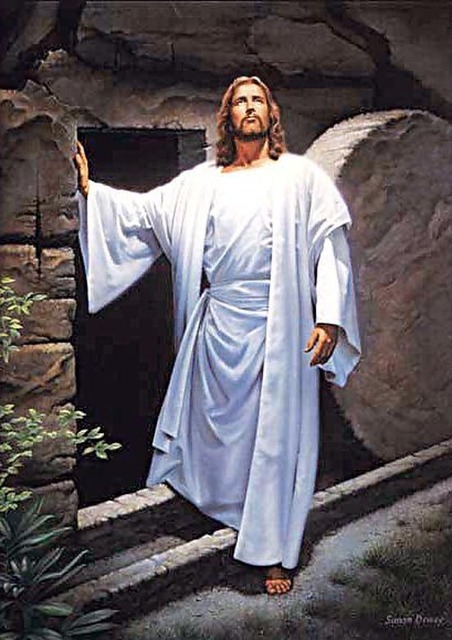 O Jesus Christ Redeemer
When Thou shalt come again.
Upon the clouds of heaven
With all Thy shining train,
When every eye shall see Thee
In Deity revealed
Who now upon this Altar
In silence are concealed

Remember, then O Savior
We humbly beg of thee
That here we bowed before Thee
Up on our bended knees
That here we owned Thy presence,
Our Lord, Our God most high,
And glorified Thy greatness
Though hid from human eyes.

Accept Divine Redeemer
The homage of our praise
Be Thou the light and guidance
And glory of our days
Be Thou our consolation
When death draws near to us
Be Thou our only treasure
Through all eternity.
to download the zip file set, please click below