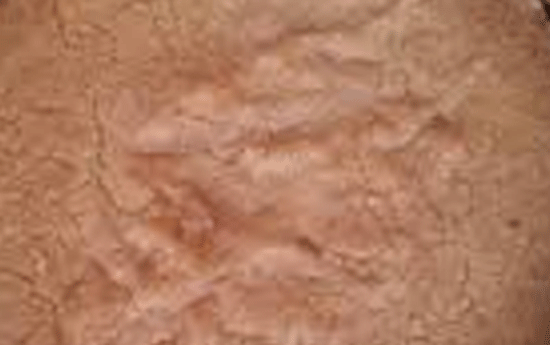 Ingredients
| Quantity: | Measure: | Ingredients: | Description: |
| --- | --- | --- | --- |
| 1 | Kilogram | Rice, Boiled (ukda chawal) | Wash and soak |
| 1 | Kilogram | Rice, Raw | Wash and soak |
| 1 | Kilogram | Cucumber | Remove seeds and the pith |
| 4 | Nos | Coconuts - fresh. | Grind and extract juice |
| 800 | Grammes | Jaggery | Grind with rice |
| | As Required | Salt | Grind with rice |
| 1 | Teaspoon | Cardamom Powder | add |
| A | Little | Nutmeg | add |
| A | Little | Ghee | add |
Method
Wash the rice and soak it for one hour.
Remove the rind, the seeds and the pith of the cucumbers and cut them into pieces
Grind the scraped coconuts, and extract 2 cups of juice.
Grind the soaked rice in the thin coconut juice with the cucumbers, jaggery. and salt to taste . Add the cardamom powder and a little ghee to this mixture.

Pour water in the base of the Tondor, and leave some gap for the steam to escape into the upper section, above the middle tray. Lightly warm some plantain leaves, and spread them on the center tray of the Tondor. Cover its sides also with warmed plantain leaves. Heat the Tondor water, and when sufficiently warm, apply the surface of the leaves with ghee, and pour the batter into the Tondor, and coat the top as well with ghee. Wrap the protruding leaves, over the batter, and tie them by tacking them with tooth picks and then close the lid, and allow the batter to be steamed. You may put live coals on the top by placing the lid upside down.

Instead, you may bake the same in an open oven. Plums and blanched almonds can be added to the batter.