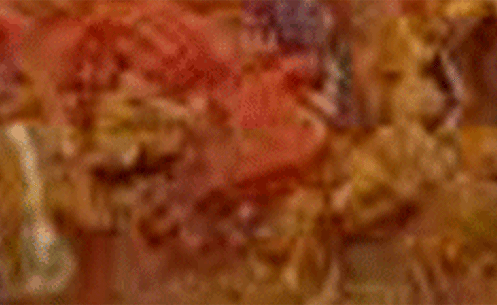 Ingredients
| Qty: | Measure: | Ingredients: | Description: |
| --- | --- | --- | --- |
| 500 | Grammes | Beef - Mince | Cook minced beef with water |
| 6 | Ml. | Lemon Juice | Squeeze few drops |
| 1 | Pinch | Turmeric Powder | Add |
| 1 | Teaspoon | Chilly Powder, Red | Add |
| 1 | Teaspoon | Coriander Powder | Add |
| 2 | Medium | Potatoes | Peel, cut in cubes, and fry. |
| 3 | Tablespoon | Cooking Oil | Heat |
| | Few | Curry Leaves | For Seasoning |
| 1/2 | Pinch | Methi - Fenugreek | For Seasoning |
| 1/4 | Teaspoon | Mustard Seed | For Seasoning |
| 1 | Medium | Onion | Slice and fry |
| 1 | Medium | Tomatoes | Chop and fry |
| 12 | Flakes/Seeds/Cloves | Garlic | Crushed |
| 1 | Small | Ginger | Piece - grated. |
| 2 | Tablespoon | Chilly Paste, Red | Add curry paste |
| 3 | Tablespoon | Coconut Milk | Add to curry |
| | Few | Coriander Leaves | Add to curry |
| 4 | Tablespoon | Coconut diced in bits | Add to curry |
| 1 | Stalks | Cinnamon | Add to curry |
| | Little | Cardamom Powder | Add to curry |
| | Few | Cloves (spice) | Add to curry |
| | As Required | Salt | to taste |
Method
1)Squeeze few drops of lemon juice on the beef.
2)Cook minced beef with water in a pan. Add cubed potatoes and cook.
:- Add 200 ml water for 500 grams of beef.
3)Add 1 tsp of salt, chilly powder, turmeric powder and coriander powder.
4)Heat cooking oil in a pan.
5)Add a pinch of mustard and half a pinch of fenugreek. Fry curry leaves.
:- You could see the mustard and fenugreek releasing trails of small bubbles in oil.
6)Add onions, tomatoes, ginger and garlic paste and sauté them for 5 mins.
7)Add curry paste and stir for another 5 mins.
8)Add coconut milk and stir for 10 mins.
9)Add the previously boiled beef and cook/stir for another 10 mins.
10)Add coriander leaves.
11)Add pieces of coconut.
12)Add cloves, cardamom, cinnamon and stir for another 5 mins.