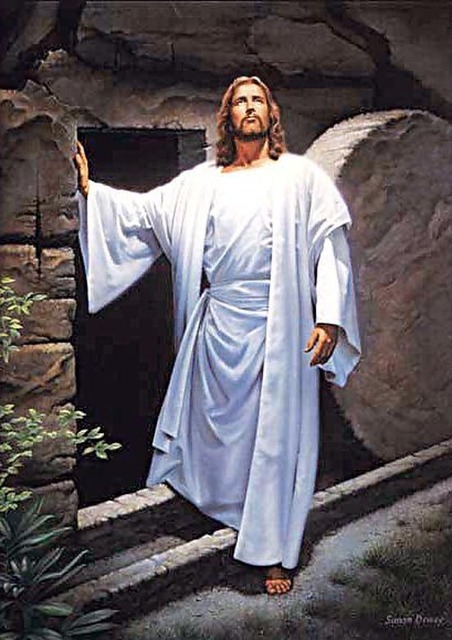 Words of St. Bernard./Music: Webbe Jr.
O Jesus Lord, most mighty King
And conqueror Divine
O sweetness Infinite for Whom
Our souls unceasing pine.

O Jesus sweetness of the heart
Thou living spring of Life
So far exceeding all desire
All joys of sense, or sight.

O Jesus brighter than the sun
The Balm with healing bliss.
Of all things sweet, of all things fair,
Thou sweetest, fairest, best.
To download the zip file set, please click below