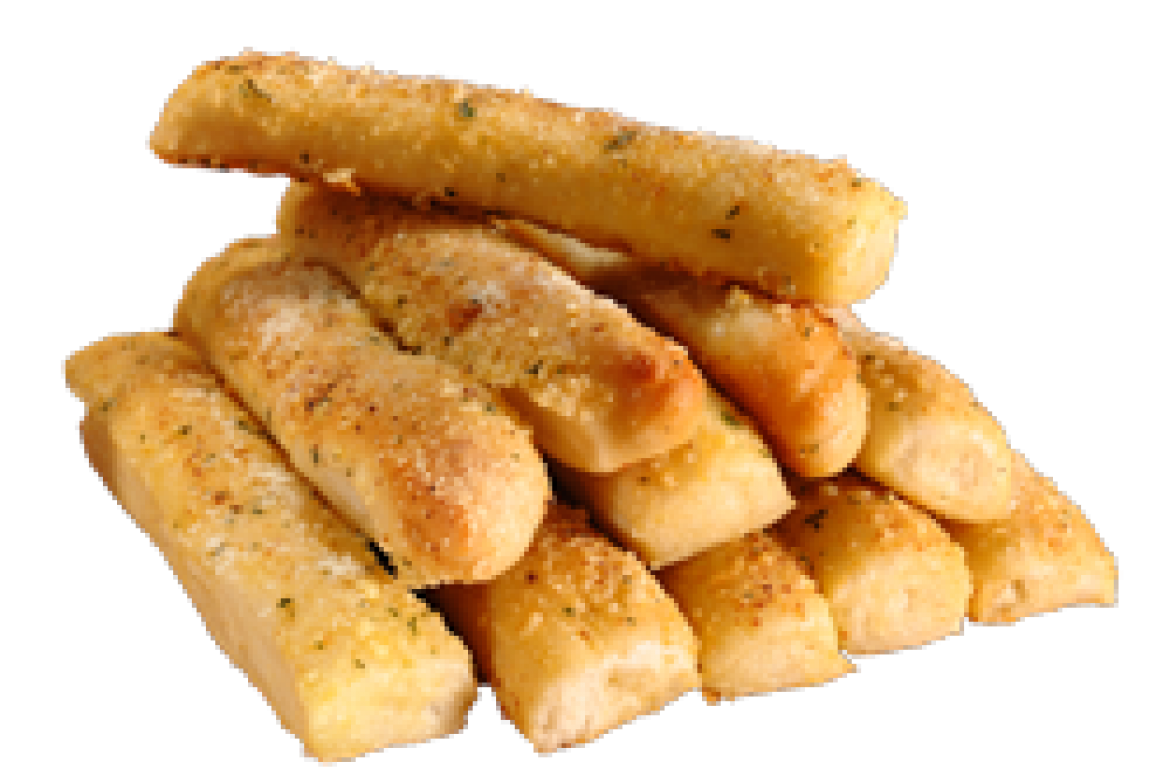 Ingredients
| Quantity: | Measure: | Ingredients: | Description: |
| --- | --- | --- | --- |
| 1/4 | Teacup | Water | warm |
| 1 | Teacup | Milk | warm |
| 1 | Teaspoon | Sugar | |
| 1 | Teaspoon | Yeast - dry | |
| 1 | Teaspoon | Salt | |
| 4 | Teacup | Flour, Wheat - (Atta) | |
| 1/4 | Teaspoon | Ajwain, Vovom | |
| 1/4 | Teaspoon | Jeera Powder | |
| 2 | Tablespoon | Butter | |
Method
1. Warm the milk, keep aside. Stir together yeast and sugar in a cup.
2. Pour a little milk in yeast, stir well, keep aside to froth till double.
3. Take a slightly warmed mixing bowl.
4. Sieve in flour and salt. Make a well in centre.
5. Sprinkle seeds onto flour.
6. Mix butter into warmed milk.
7. Pour this in centre of flour. Pour yeast mixutre too.
8. Mix and knead well till very smooth and elastic.
9. Add warm water as required for kneading.
10 Cover and keep aside for 45 minutes, or till double.
11 Lift dough and punch and knead for 3-4 minutes.
12 Shape into a thin log. Cut into 30-33 parts.
13 Shape each part into a finger shape.
14 Grease a baking sheet well, place fingers on it.
15 Brush with some oil or butter.
16 Keep aside for 20 minutes.
17 Bake in preheated oven at 200C for 10 minutes.
18 Thereafter at 170C for 10-15 minutes.
19 Remove and cool first in sheet then on racks till completely cooled.
20 Store in airtight jar.
21 Serve with hot tea or coffee or even soup!