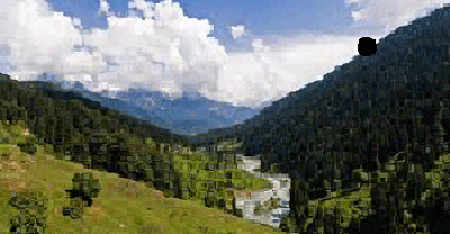 People who have visited India, are astonished to see its diversity and the existance of a multicultural society. The North has the influences of history stamped on its people, and the culture that has developed along with it through history.

It is unique, as the north was the one to have been invaded first by the Aryans, then my the Afghans, and then the Uzbeks. The British rule did not affect the cuisine as such, but the mores changed because of it.

If you can not visit the north, at least taste the dishes that have been created by its people.